The tattoos are considering as one of the artwork and this work cannot be done by everyone. The tattoos are the form of their inner or personal expression. Among them one of the designs is getting more viral and trendy that is flower design tattoos.
The color, design, and variety of flowers the customers choosing is the reflection of meaning of flowers in tattoos and that depends on where they are getting inked. The tattoos can get designed in any part of the body there is no restriction by the outsiders at the same time one can also customize their designs.
In general, the flowers are the way to express their love, affection, gratitude, friendship, and remembrance of anyone.
Flower as a symbolism
The flowers symbolize in tattoos will tell you about different things and each type of flower is the symbolization of a particular thing. Here are some of the flower design in tattoos;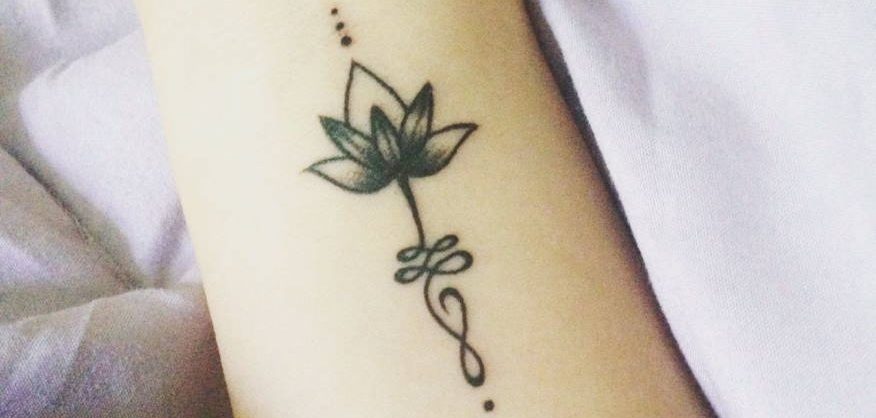 Lotus tattoos
The lotus is the familiar flower and it is specially designed for women. The lotus tattoos stand for the truth and purity. They are also well-known for peace, beauty, goodness, and fortune. In Hinduism, it is believed to the awakening of spiritual reality.
Hibiscus tattoos
The hibiscus is the extraordinary symbol of beauty and it is believed to be seized of opportunity. And it is the state flower of Hawaii.
Cherry blossom tattoos
The cherry is the most fragile flower and it is the symbolization feminine strength and love. And it also means that the fleeting moment in one's life with petals blossoming.f
Aster
It is one of the choices of tattoos flower design and it can be inked to symbolize love. This flower represents that you are unique.
Before getting inked know about the flowers and their meanings for tattoos. These are the very few flower tattoos still there are hundreds of tattoos which is meant for particular things.